Compliments Guaranteed - Style Guide
The U.S. suspenders market is divided into expensive wedding-wear and cheap Halloween costumes. We've focused on creating suspenders that could sustain daily wear and look good with jeans or chinos.
Our most popular suspenders. Worn, loved, and reviewed by humans like you.
"My second pair is just as 
awesome as the first I bought. 
Excellent quality and style!"
- Jack L.

"I was so impressed by the first pair of suspenders that I ordered 3 more. All are of high quality and I am sure they will look and feel great in any situation. I do plan on sending one pair to my son as I know he will be equally impressed."
- Steve K.

"Super easy ordering process and they arrived very quickly!"
-Jeffrey M.

We believe in quality and stand behind our products. If you don't love it, exchanges and returns are free for 30 days. Plus, we will always work with you if the product is defective.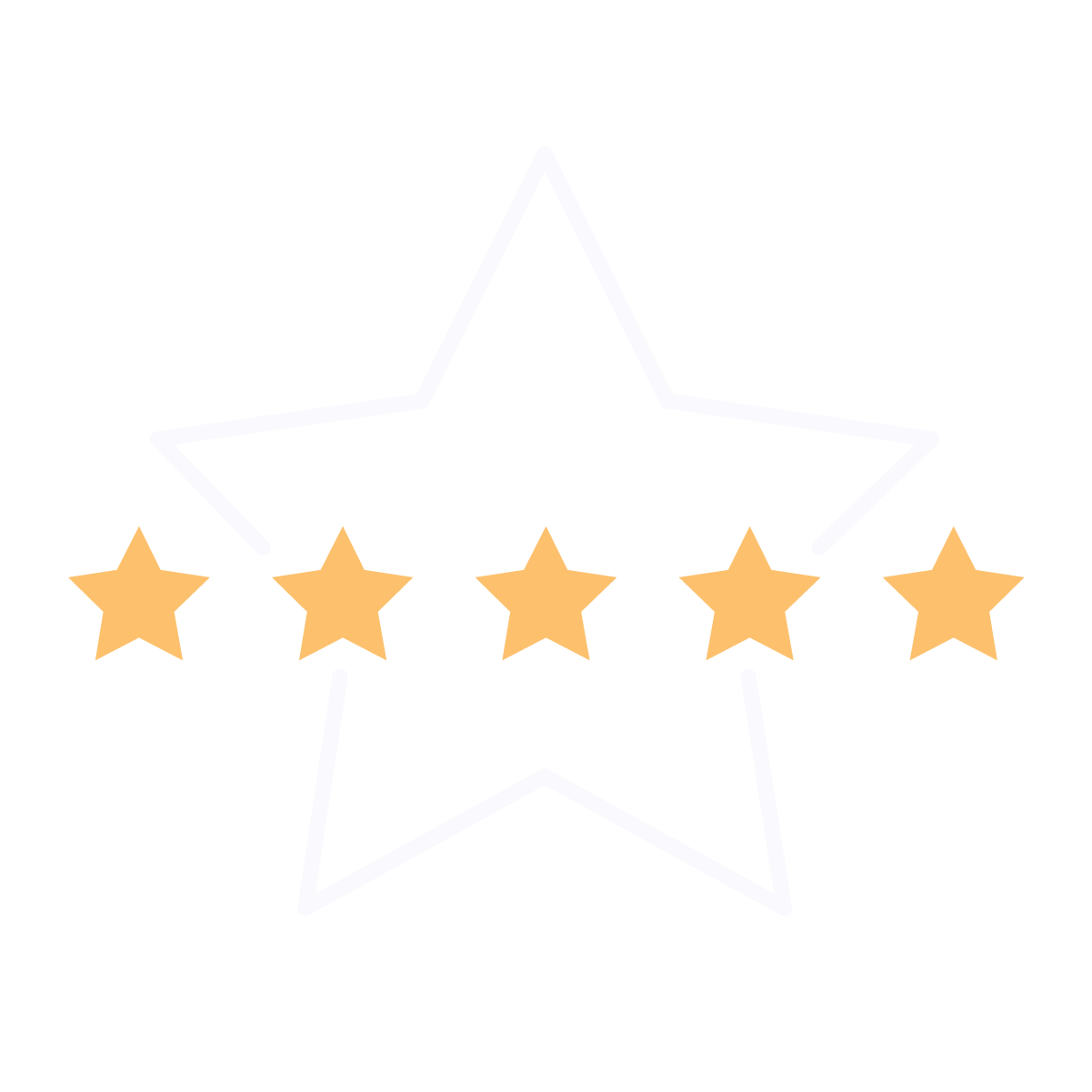 Ready to see what you've been missing?
---